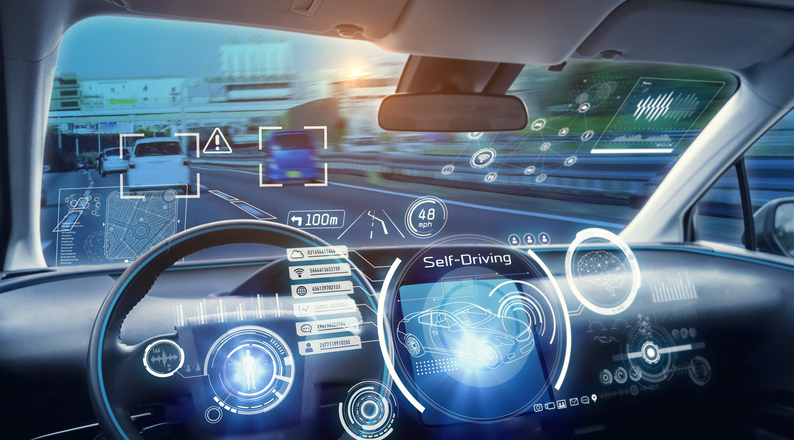 By 2040, it is predicted that four out of every 10 vehicles on the road will be autonomous, but is it a realistic aim for Australia?
Data released from KPMG has ranked Australia 15th in a recent Autonomous Vehicles Readiness Index (AVRI) release from KPMG well behind world leaders The Netherlands and Singapore.
On the whole, Australia slipped one place on 2018 rankings, though with new countries added into the survey such as Norway, Finland, and Israel the news isn't all bad.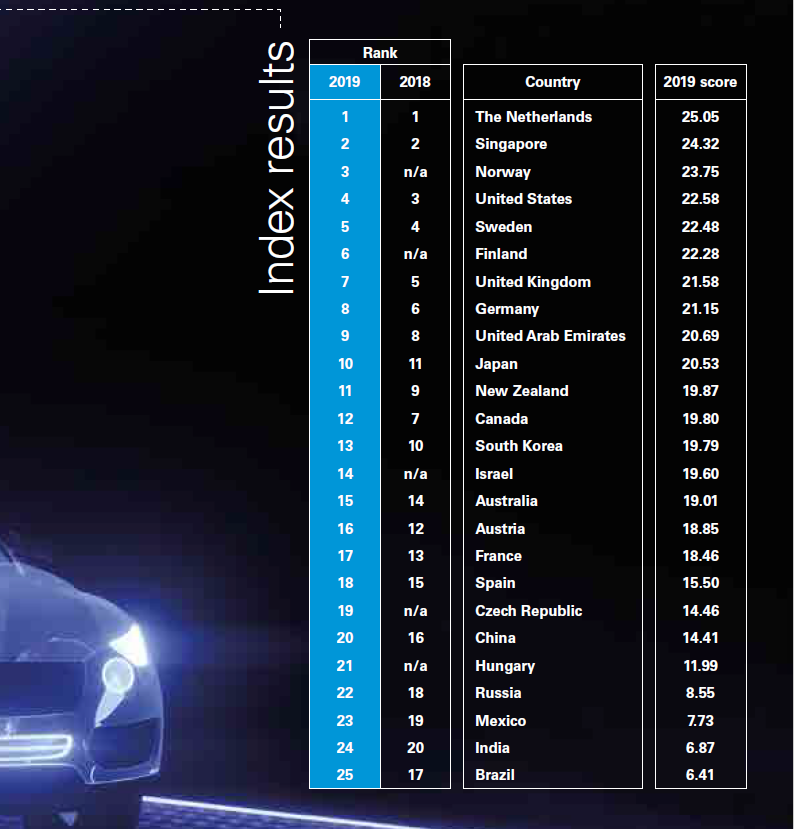 With an estimated 90 per cent of road accidents caused by human error, the introduction of driverless vehicles has the potential to improve road safety dramatically – and a recent Queensland initiative is helping to change that.
Last month a purpose-built $1.5 million driverless Renault ZOE2 was trialled on Brisbane roads in an Australian-first.
Researchers are currently working hard to fine-tune the automation settings and garner audience feedback on the experience.
"This is the first time an autonomous vehicle pilot has occurred to a speed of 50km/h in ordinary traffic conditions," Transport Minister Mark Bailey said.
"We want to be at the forefront because autonomous vehicles are a very exciting prospect for the future, and Queensland is very much part of bringing this technology to the Australian context and adapting them to our unique conditions."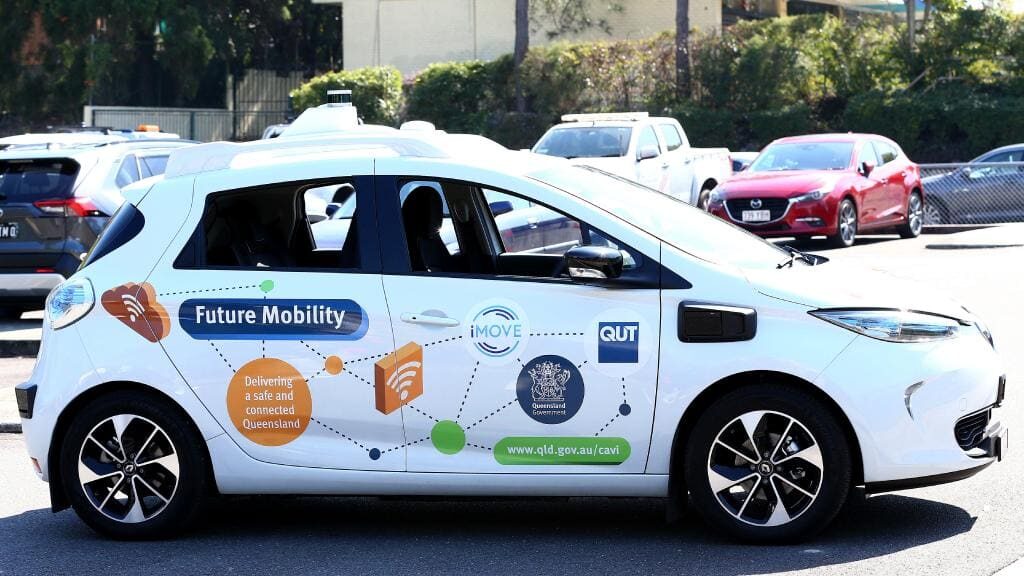 Professor Andry Rakotonirainy from QUT's road accident research group CARRS-Q said at the time that the vehicle was fully electric and had the second-highest level of automation possible.
"The level of automation ranges from zero, which is a normal car, to level five, which is a fully automated car which goes anywhere at any time in any conditions," Professor Rakotonirainy said.
"This car is level four, so if something bad happens it gives back control to the driver.
"The trial will ask people how well they trust the technology and how they interact with it, because this is a big issue for the future."