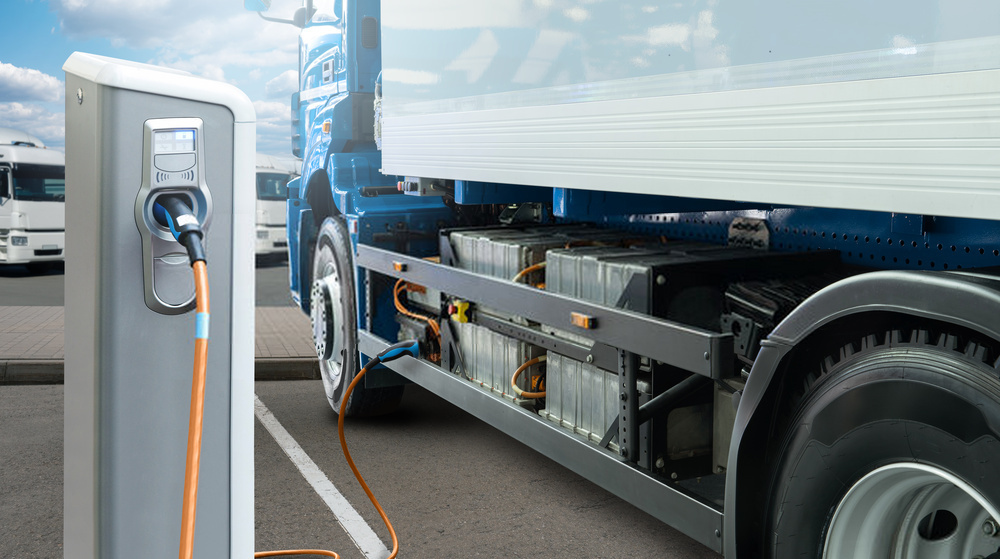 The Australian trucking Association (ATA), together with the Electric Vehicle Council (EVC), has recently released a report pushing for an industry-wide switch to electric vehicles saying that doing so presents significant environmental, economic, and health benefits.
The report, called "Electric trucks: keeping shelves stocked in a net zero world", presented the following key statistics indicating the "disproportionate amount of noxious emissions produced from the road freight sector":
19 percent of Australian emissions come from the transport industry
38 percent of total transport emissions from the road freight sector
Heavy vehicles account for 4 percent of the total road fleet but perform about 8 percent of road vehicle kilometre travelled (VKT)
Heavy vehicles account for 23 percent of all road transport fuel
The average age of trucks in Australia is between 10 and 15 years old
By making the switch to electric trucks, the transport industry can help in achieving reducing noxious pollution.
The report also brings to light the economic opportunity that electrification presents saying that diesel is one of the most significant costs for a trucking business. Switching to electric trucks will not only allow operators to save on diesel costs and reduce the burden of fuel price volatility but also benefit from lower maintenance costs.
Furthermore, the report emphasizes the health and safety benefits of an electrified truck fleet. Not only will this help in improving urban air quality but it will also improve working conditions for truck drivers through lower noise and less vibrations.
Since electric vehicles are significantly quieter than those running on internal combustion engines, using them can also significantly reduce vehicle noise. This ultimately means they can be permitted to be used outside of curfew limits supporting flexibility in hours of operation and reducing traffic congestion in major thoroughfares.
The ATA and the EVC also recognises barriers to EV uptake in the transport industry including:
Limited model availability
Lack of charging infrastructure
Cost of charging infrastructure
Limited consumer awareness
Restrictive Australian design rules
Cost of electric trucks
To accelerate uptake, they have recommended a national strategy that addresses the regulatory, infrastructure, and financial challenges of electrifying the truck fleet. Their recommendations include:
Increasing the width limit for trucks
Mandating Euro VI emission standards by 2024/2025
Exempting electric and zero-emission trucks from curfews
Promoting depot-based charging
Investing in public charging infrastructure
Offering purchase price incentives
Exempting electric and zero-emission trucks from stamp duty
AfMA strongly supports the ATA and the EVC's call for driving own emissions through electrifying Australia's truck fleet. If you need more information about making your fleet more sustainable, click this link.