https://www.youtube.com/watch?v=M4edwTCwZKE
2024 Fleet Conference Supplier Prospectus
Join us in Sydney on May 21-22, 2024
SCROLL DOWN TO ACCESS PROSPECTUS
Learn more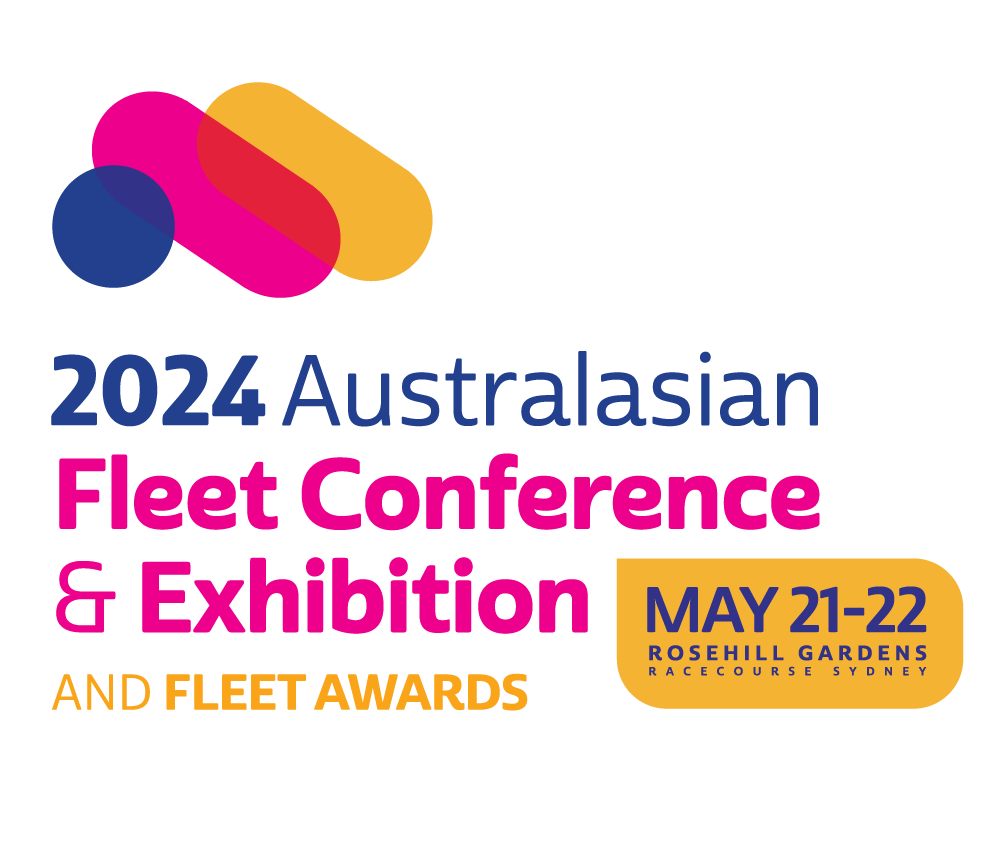 700+ attendees

70+ exhibitors

50+ speakers

25+ educational Sessions

Conference Dinner & Annual Fleet Awards
To Our Industry Partners
The success of our last event stands as a testament to our shared vision and commitment. With 727 attendees, 79 unique sponsors and exhibitors, 28 insightful sessions, and 58 expert speakers, the 2023 Australasian Fleet Conference & Exhibition broke all previous records.
We are excited to reveal the 2024 Prospectus, filled with opportunities to strengthen our collective impact. We're returning to the Rosehill Racecourse, Grand Pavilion on May 21-22, setting the stage to surpass our achievements and 'Make a Difference Together'. With the insights gathered from your valuable feedback, we are motivated and well-prepared to elevate the 2024 event to new heights.
We're not just maintaining the momentum, we are amplifying it.
The 2024 Prospectus provides you with access to all sponsorship and exhibitor packages, available on a first-come, first-served basis. The 2024 theme emphasises our communal aspiration, a mission that invites each of us to actively shape the leadership of tomorrow.
By mentoring newcomers and facilitating connections, we can sculpt a future rich in innovation, insight, and integration. We eagerly await your partnership in this endeavour and are ready to assist in securing your preferred package. Thank you once again for your support.
For further enquiries please contact AfMA's General Manager Monalisa Marin via [email protected] or on +61 3 9866 6056.
Conference Highlights
Catch up on all the excitement from the Grand Pavilion, Rosehill Gardens Racecourse Sydney.