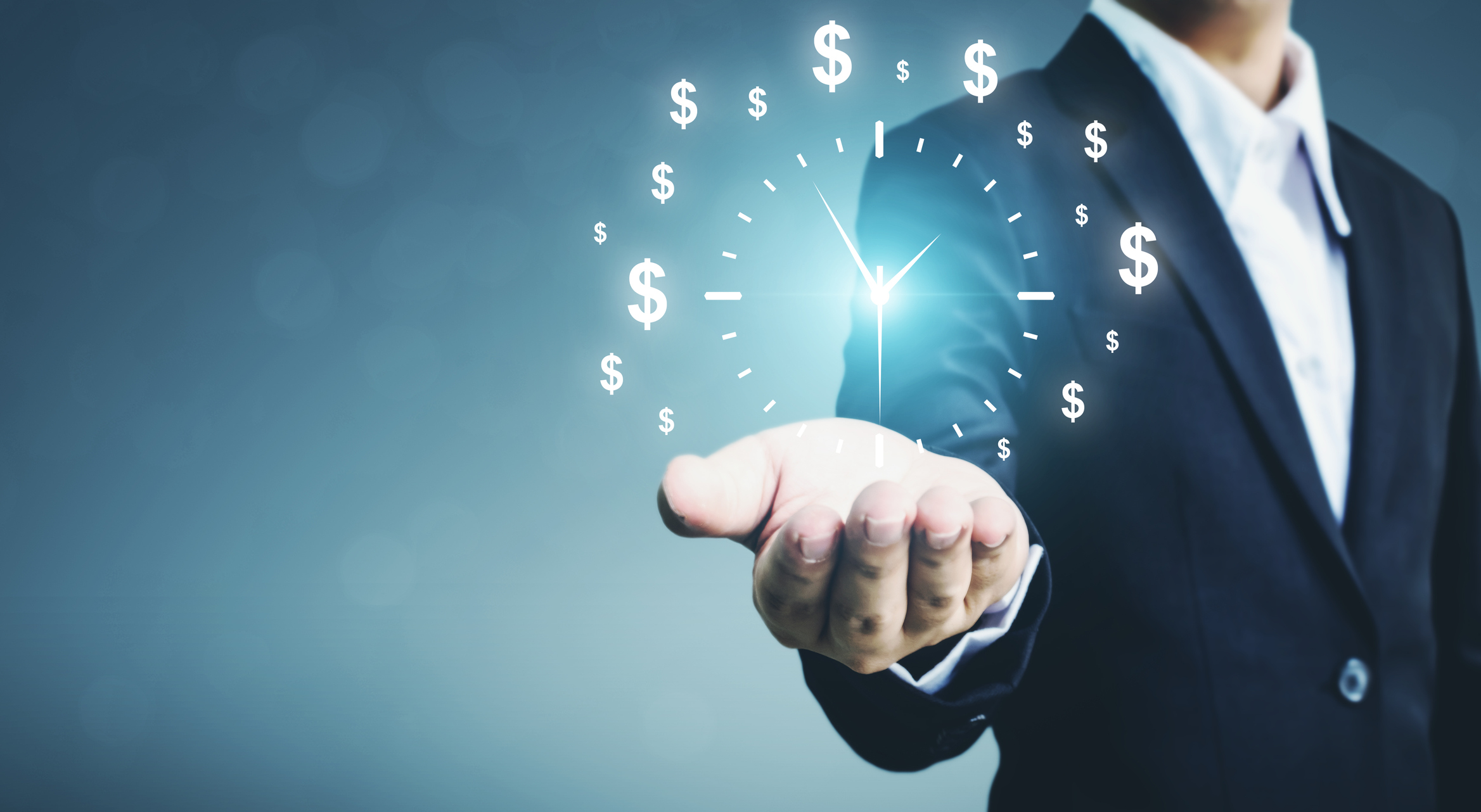 Tax time is here, which means it's time to make sure you're getting the best return for your organisation and for your own personal needs.
1. Know The Rules of FBT
Keep up to date with any changes by looking regularly at the ATO website. FBT is paid by employers on certain benefits they provide to their employees or their employees' family or other associates. FBT applies even if the benefit is provided by a third party under an arrangement with the employer. FBT is separate to income tax and is calculated on the taxable value of the fringe benefit. The employer must self-assess their FBT liability for the FBT year (that is, 1 April to 31 March) and lodge an FBT return.
2. Work Related Tax Deductions due to COVID-19
The ATO has devised a new method for work-related tax deductions in light of more people working from home due to coronavirus. The new method will allow people to claim 80 cents per hour for all their running expenses, rather than needing to calculate costs for specific running expenses.  The new change is in effect from March 1 to June 30 and may be extended by the ATO should the COVID-19 situation progress significantly.  Click here for more information.
3. Automate your FBT obligations
Fringe benefits tax compliance is still a highly manual process in many organisations. The review of internal general ledger, payroll, expense system data and third-party information is often a time consuming and arduous process. The demanding time pressures surrounding the FBT return lodgement take a toll on resources and the organisation's competing priorities. Utilising tax tools such as KPMG's FBT Automator can help make your FBT return preparations a whole lot easier.
4. Manage your deductions
Are you always on the go? Save time and keep your tax organised with the myDeductions tool in the ATO app. myDeductions is a record-keeping tool to make it easier and more convenient for you to keep track of your records all in one place. You can use the myDeductions tool to upload your completed records to the ATO and to pre-fill your myTax return.
5. Keep accurate records
The top tip for small business operators is to ensure that your records are kept up-to-date. Good record keeping will help you complete and lodge your tax returns, manage cash flow, meet your tax obligations and understand how your business is doing. Good businesses keep good records, they run their business with the help of technology (such as point of sale software and accounting systems), and they seek advice from a tax professional when they need it.
6. Claim as many work-related expenses as you can
Many expenses that you accumulate through your chosen career path can be claimed in your tax return. However, many cannot, and incorrectly claiming these may result in a penalty from the ATO. Here's a few examples that you might be eligible for:
Tools and work-specific clothing: The item is needed to perform your job e.g. tools that tradesmen use, equipment that hairdressers use, special shoes such as steel cap boots.
Safety items: Item's needed for self-protection or safety when doing your job e.g. sunscreen and sunglasses if you are required to work outside
Laptops and mobile phones: If these are used for work purposes you're able to claim it on tax (if you have a laptop that you use for work and personal use, you're only entitled to claim the portion that you use for work).
Courses and conferences: Self-education expenses, such as courses and certificates, need to be directly related to your profession and will help you get a promotion or a pay rise. Think of the things you have completed with AfMA and other industry groups you may be a part of when logging your return.
7. Tax Deduction for attending the 2020 Australasian Fleet Conference & Exhibition
Buy your tickets before June 30 to this year's conference on November 9-10 and apply for a tax deduction for this financial year (18/19). As the fleet and automotive sector boldly heads into a new decade the challenges faced are forever expanding. Change is afoot as the industry moves toward sustainable vehicle alternatives, improved safety legislation, and an ever-changing economic climate. Join us for this industry led event in Melbourne as we connect you with the knowledge and people you need to further your career in the expanding world of fleet management. Click here for more information.
Read more fleet news in AfMA's e-magazine FleetDrive Issue 23.