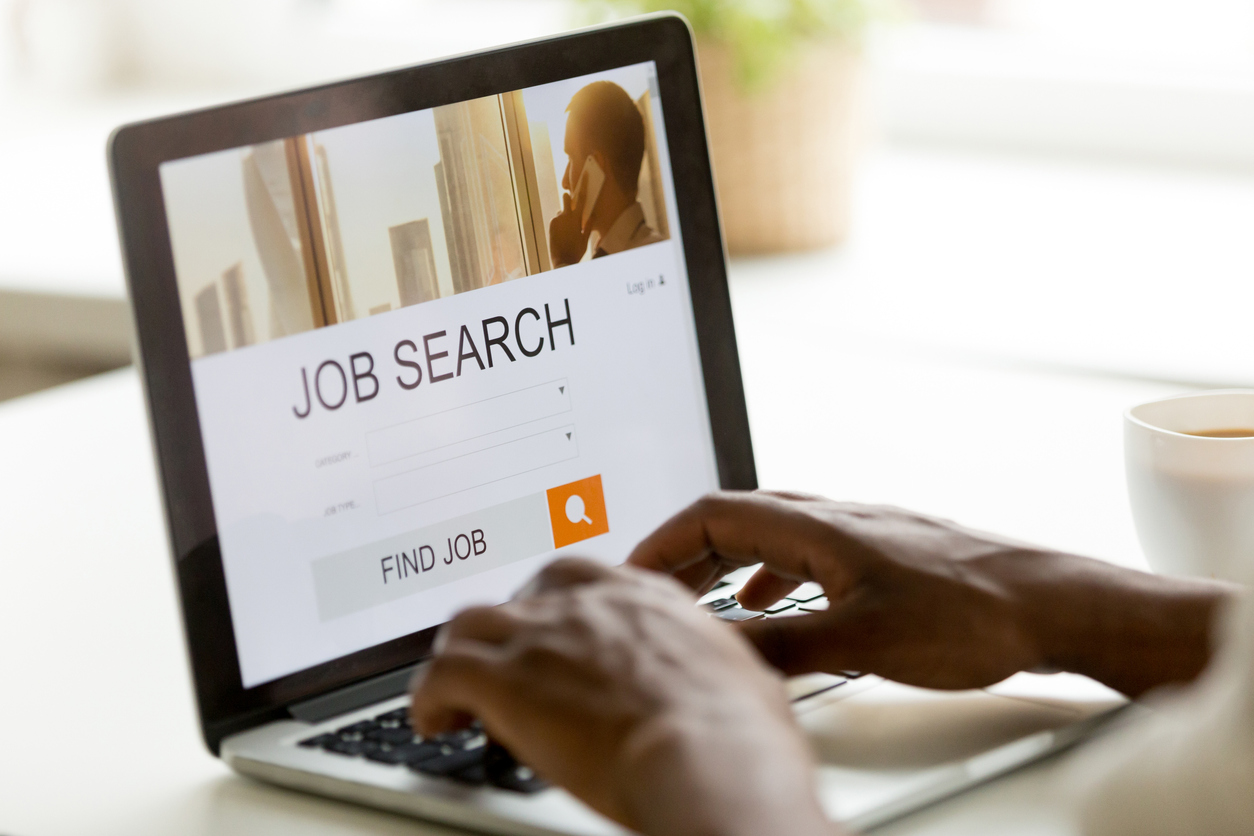 Basis: Full Time
Team: Operations
Location: Adelaide, Australia
Who is Geotab
Geotab, a global leader in connected transportation and IoT, is one of the fastest-growing technology companies in North America and a certified "Great Place to Work." Each day, Geotab processes billions of data points from over 1.8 million connected vehicles. Geotab extracts actionable insights from this data, empowering businesses to track and manage fleets of every size. Geotab's hardware devices, software platforms and applications help keep drivers in over 130 countries compliant, safe and efficient. Global demand for telematics is increasing and Geotab is leading the way. Are you ready to join us? To see what it's like to be a Geotabber, follow us @InsideGeotab on Instagram, Twitter or Facebook today!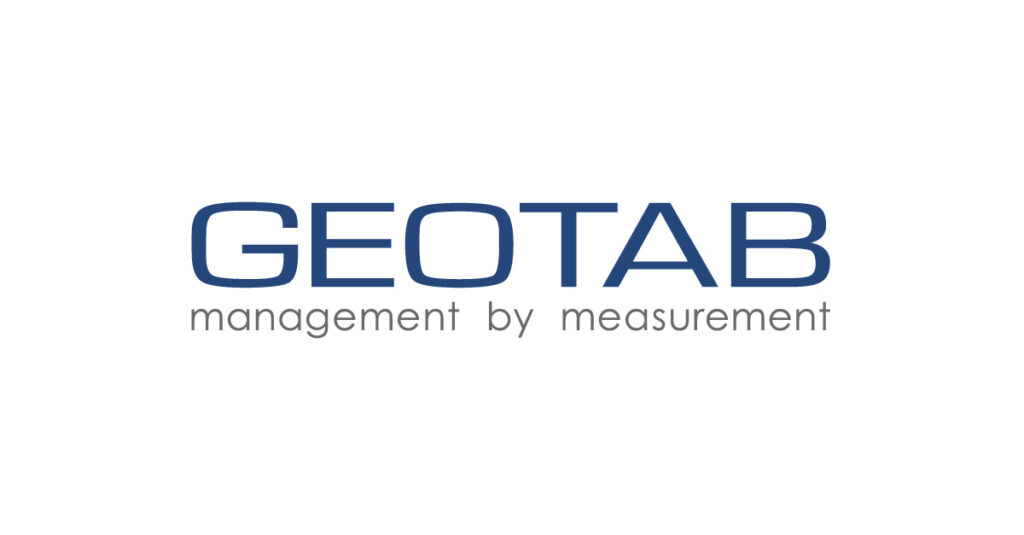 Who we are looking for
We are looking for amazing talent, someone who can grow our regional efforts and deliver results! Geotab is actively seeking a leader who should be able to quickly contribute to growing and developing business operations in the Australian market. If you love technology, have experience leading business within the IoT industry, and are keen to join a leading-edge technology firm – we would love to hear from you!
What are the details of this position
As the Regional Manager, your key area of responsibility will be to inspire and orchestrate the efforts of a fast-growing team to execute on strategy. You must be results-focused and will be responsible for ensuring strategy and tactics are fully aligned with Geotab globally. You will develop strong, collaborative relationships with both internal and external stakeholders to provide trusted recommendations and ensure operations of the business are smooth, with strong process and documentation. You will also be responsible for keeping the day-to-day gears turning, managing the office environment and any related contracts. A strong understanding of the value of Geotab's open connected transportation IoT platform, as well as regional market research and knowledge will be critical to success in this role.
Duties and Tasks/Essential Functions
Foster and support a practical business culture based on Geotab's Core Values
Lead the operational and organizational activities of the region, supporting team members, creating a great work environment, etc.
Collaborate with product teams to evolve Geotab solutions to meet local market requirements, both legislative and customer trends
Make strategic recommendations on how Geotab can make business and operational improvements in the market to enhance the CX and further differentiate from our competitors
Develop an annual business plan, which sets annual objectives, while laying a foundation for future growth; you will be responsible for the oversight and execution of this plan
Engage with and serve as the main operations ambassador for Australian entity with internal teams (e.g.,Legal, Product Safety, Business Affairs, Human Resources, Finance) to enforce and develop policies and procedures specific to local operations
Offer regionalized expertise on local legislation and best practices for Geotab to comply with covering data breach, product safety, certifications, local supply chain compliance
Solicit and collaborate with external consultants to draft/purchase and implement requirements for insurance (business, public liability) and maintain compliance with any legislative changes
Experience/Skills Required
Bachelor's and/or Master's degree in Business, Commerce or Engineering
5+ years managing operations of cross-functional teams
Experience with successfully delivering business change in a technology organization
Technically competent using software programs, including but not limited to Google Suite for business (Sheets, Docs, Slides), Salesforce, PowerBI, and Excel
Excellent oral and written communication skills and interpersonal skills
Experience in telematics industry sales is ideal
Ability to travel within Australia and to North American offices; additional travel will also be required
Our Core Values
Geotab is shaping the future of telematics. Using leading technology, we embrace change and challenge the status quo. To stay ahead of the curve, we keep Geotabbers energized with data bootcamps, course subsidies, Friday lunches, and more. We believe collaboration leads to innovation; our teams stretch across floors, cities and continents. All employees, from the CEO to the summer students, maintain an open-door policy. Whether we're fine-tuning our products, or boosting our office culture, we're building a foundation for long-term success. To us, this means safer roads, more efficient fleets and a team of dynamic Geotabbers!