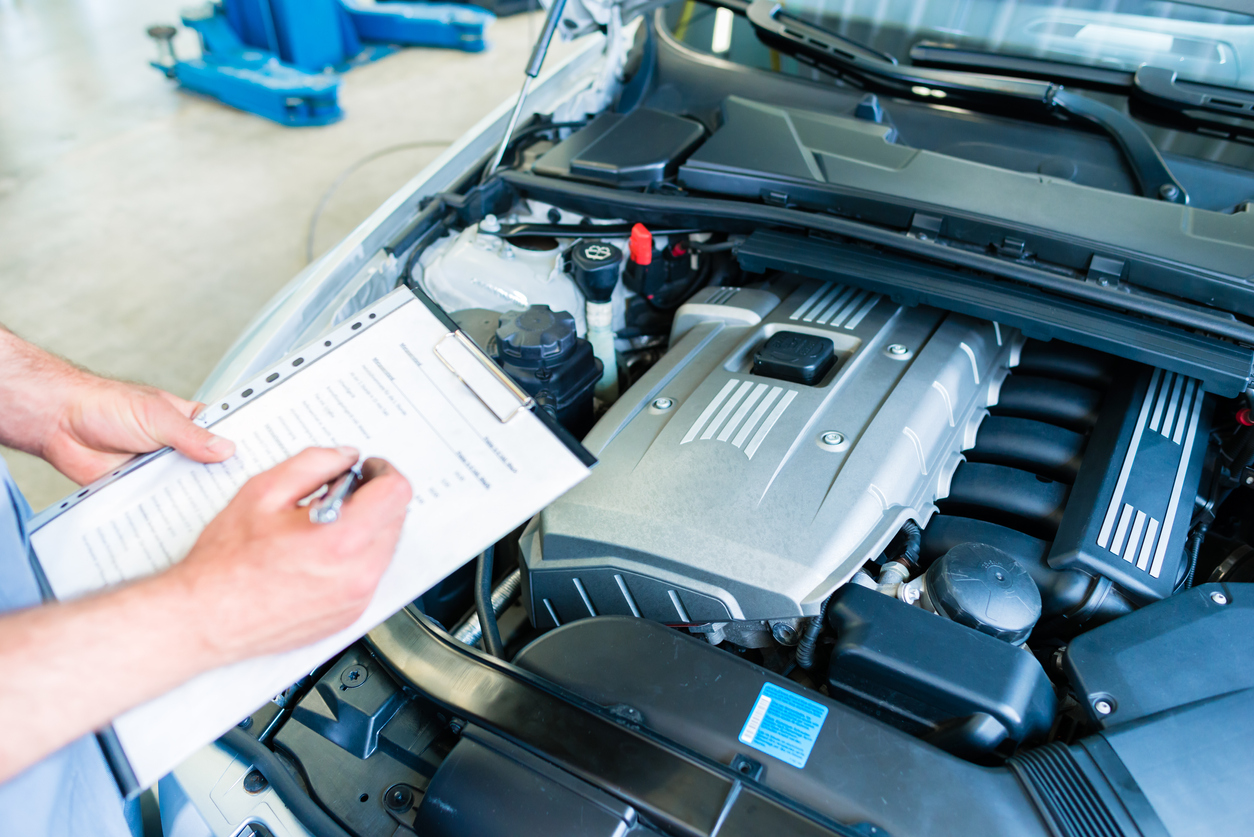 Selecting the correct vehicle to meet the organisation's transport needs is a key hallmark of effective fleet management. To make sound decisions, a broad spectrum of information must be gathered and weighed against a number of factors before a final recommendation can be made.
Fleets exist to support the organisation's defined mission. Vehicle selection cannot be completed in a vacuum and cognisance must be taken of the organisation's mission and management philosophy to ensure that fleet management decisions meet organisational aims.
At the same time, the organisation has to balance its legislative responsibility to provide a safe working environment for its employees and ensure that its transport activities do not adversely impact on the greater community.
Below are 6 quick questions to consider when trying to determine a clear understanding of what the transport needs are.
1. What needs do you want from the vehicle?
Drivers have different needs, so to identify vehicle needs in the tool of trade area you need to determine the work characteristics of the vehicle. All possibilities must be covered and all the issues need to be addressed, even if the determination is that a particular item is not an issue.
2. How can you get this information?
For everyday transport activities, one approach could be to send a questionnaire to each driver requesting that they outline the service characteristics they and the vehicle must perform.
Remember the outcome of needs will be different for each category of usage the organisation has. How much detail is required will vary greatly, depending on the function and complexity of the service the vehicle is required to perform.
3. What types of people will drive these vehicles?
Consider who will actually be getting behind the wheel. It might be top officials, sales personnel, service technicians, so it's important to think about their vehicle-related job responsibilities in your calculations. Will the same individual drive each vehicle regularly, or will the vehicle be assigned to pool use?
4. Have you considered weight and size?
Making sure you're aware of the maximum weight of cargo and what equipment and supplies will be carried will have a big effect on the adjustments you make to ensure the car is fit for purpose. Consider the maximum space required for cargo and ensure your vehicle will be able to handle the weight.
5. Are there any Federal or State laws or regulations with which you need to comply?
A variety of government levels may require special provision for the transport of oversized loads and hazardous materials. If you are not sure, always check with the road traffic authorities in the areas through which you intend to travel.
6. What if your needs are not met by any available floor stock from vehicle manufacturers?
Fleets operated by public utilities, the construction industry and others often need unusual vehicles to meet specific needs. In these cases the organisation must secure vehicles that are of custom or semi-custom design.
The organisation must ensure that the 'as built vehicle' is safe and fit for purpose. Special consideration should be taken when adding weight to a base vehicle, so make sure that such changes are 'engineered' by suitably qualified people.
The final word
Fleets exist to support and facilitate a number of requirements and choices the organisation has defined to achieve the successful completion of the organisation's mission.
Make sure that you are applying a structured approach to defining the vehicle needs. The next stage is then to identify which vehicle makes and models meet your needs and then perform a whole of life cost analysis.
The Australasian Fleet Management Association has recently released its Whole Cost of Life Calculator for active members. To use the calculator now, click here or to enquire about AfMA membership contact our office team at info@afma.org.au or via 03 9866 6056.