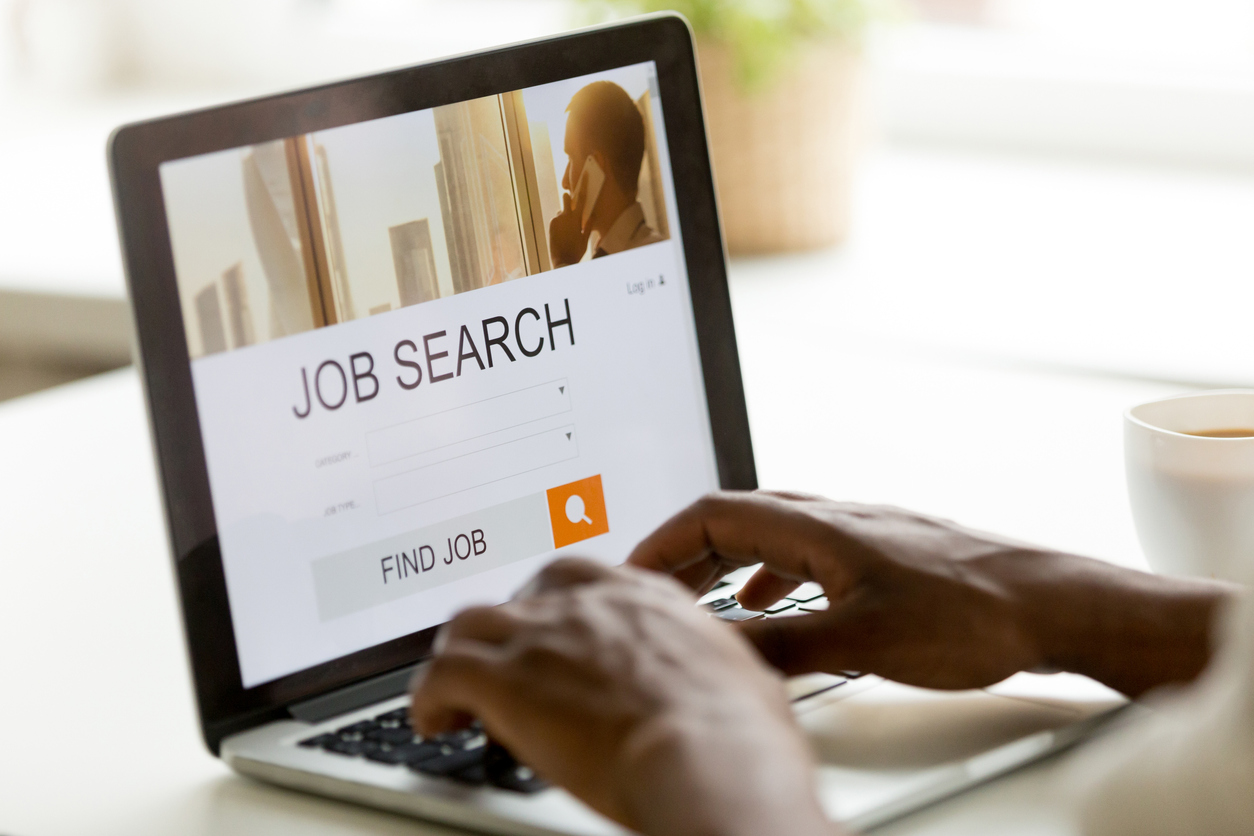 Tesla has got a great opportunity available for a sales professional who is passionate about EV's. Based in Melbourne but includes responsibilities across Australasia!
Role
The primary objective of the Fleet & Leasing Coordinator is to act as a central point of contact for all fleet buyers (government and corporate) and leasing companies in Australia and New Zealand.  In addition you will be acting as a liaison with internal stakeholders to support ordering, delivery and general administrative task relating to after sales as well as working with colleagues to refine existing processes and develop new processes where necessary. You should have a high capacity and be able to operate competently in the midst of complex transactions. Demonstrate your alignment and dedication toward the Tesla Mission.
Responsibilities
Act as a single point of contact for all B2B customers in an operational and administrative context
Coordinate vehicle deliveries nationally to ensure all stakeholders have a great experience
Purchase Order management and processing
Administer specific fleet and leasing programs
Management Reporting Suite – accurate and on time
Timely response to all general customer service enquiries specific to fleet and leasing customers
Complete all customer reporting relating to orders and deliveries of vehicles
Maintain a competent knowledge of all auto industry and Tesla specific information
Provide management reporting
Provide regular coaching to internal stakeholders and attend customer and leasing training sessions
Contribute to creating a culture of fun, competition and be team oriented
Provide regular constructive feedback to line manager and any peer
Coordinate with international colleagues sharing global best practice approach to B2B customers
Develop a strong collegiate relationship with peer and other stakeholders to ensure optimisation
Requirements
Minimum 3 years' experience in fleet or leasing environment with a proficient understanding of the fleet industry.
Professionalism in the way you work with all stakeholders both internal and external.
Respond positively to coaching and feedback, taking a proactive approach to getting your role done
Excellence is the passing grade at Tesla – communicate succinctly, complete tasks on time thoroughly.
Highly competent in administrative tasks and advanced knowledge of the automotive sector.
Bachelor's degree in some sort of business or marketing discipline preferred.
Ability to prioritize multiple projects and adhere to business-critical deadlines.
Ability to work evenings and weekends where required and travel interstate if required.
Valid Australian driver's license, 2 year minimum driving record required with a clean driving history.
Strong communication skills, attention to detail and ability to deliver on expectations
Confident in building relationships and rapport, handing confrontation with maturity
Comfortable working independently with limited resources
The ability to overcome objection and adapt to constant change, communicating with external stakeholders always in a professional manner.
About Tesla
Tesla is accelerating the world's transition to sustainable energy. We design, manufacture, sell and service the world's best solar technology, energy storage systems, and electric vehicles, providing customers the opportunity to generate, store and consume energy entirely sustainably.
Tesla is committed to hiring and developing top talent from around the world for any given discipline. Based in California, Tesla's workforce spans across four continents. We work to build an inclusive environment in which all people, regardless of gender, race, religion, or background, can come to do their best work.
Our world-class teams operate with a non-conventional philosophy of inter-disciplinary collaboration. Each member of the team is expected to challenge and to be challenged, to create, and to innovate. We're tackling the world's most difficult and important problems—and we wouldn't succeed without our shared passion for making the world a better place.
Job Category: Operations & Business Support
Location: Cremorne, Victoria
Job Type: Full-time