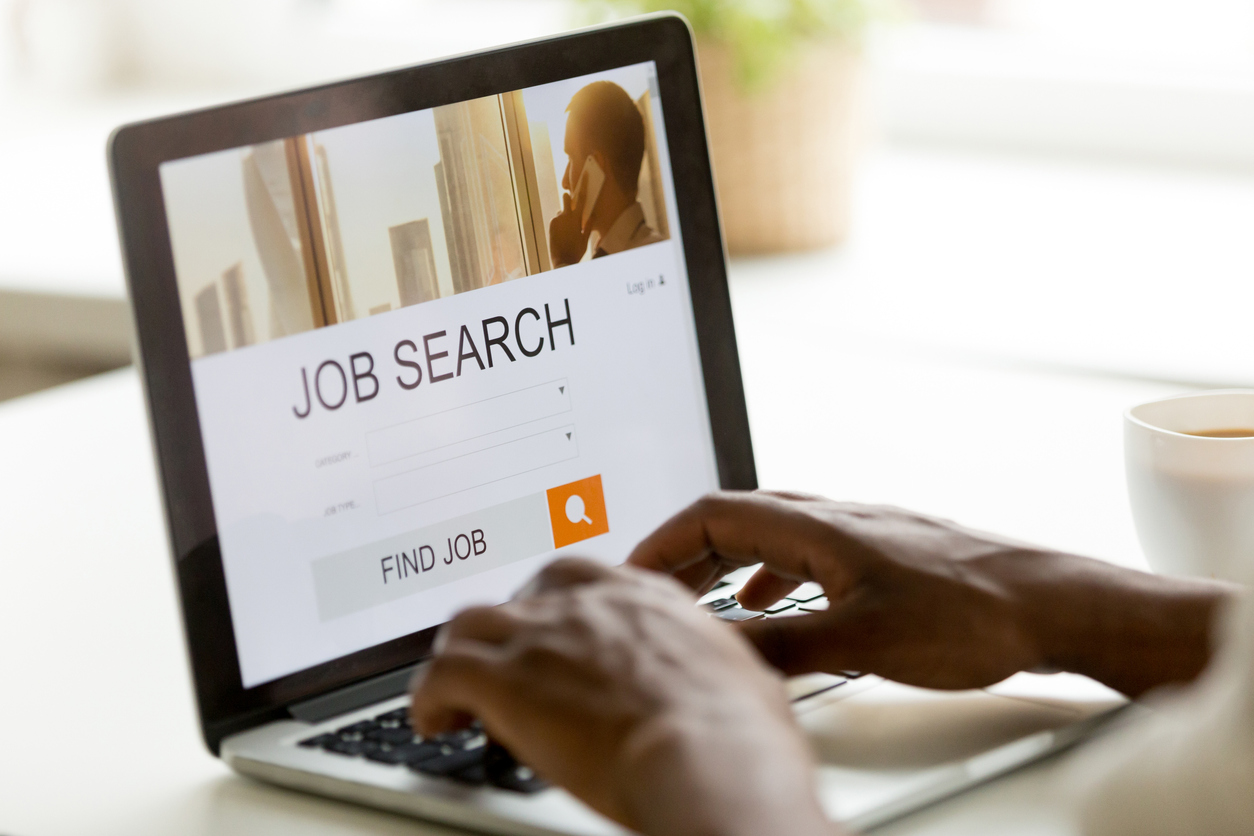 I am an experienced Fleet Manager with extensive experience in fleet operations, maintenance and logistics.
I have excellent communication and strong organisational skills with proven success in this role.I work well with others and have outstanding customer service and stakeholder management skills.
I am adaptable in any workplace and can implement effective strategies while adhering to company policies and procedures to facilitate continuous improvement.I am a highly motivated individual with a can-do attitude who excels in all facets of fleet management.
Email: johnvan2219@gmail.com
Mobile: 0412 441 578
This message does not constitute an endorsement for the individual, individual's skills and/or abilities.